We've had the undead and demons, vampires and vixens galore wreaking havoc across Horror's landscape forever. Sometimes though, you need a little something different on your playlist to get your blood pumping! As The Grammy's, the Super Bowl and The Oscars all come and go for another year, we took a minute to highlight some classic Horror flicks focused on freaky fans who go too far! From Kathy Bates in the classic 'Misery' to b-movies from Brooklyn and Berlin, Join us as we're counting down 5 Fanatical Villains in Horror and the movies that made them famous!
1.) MISERY – (1990)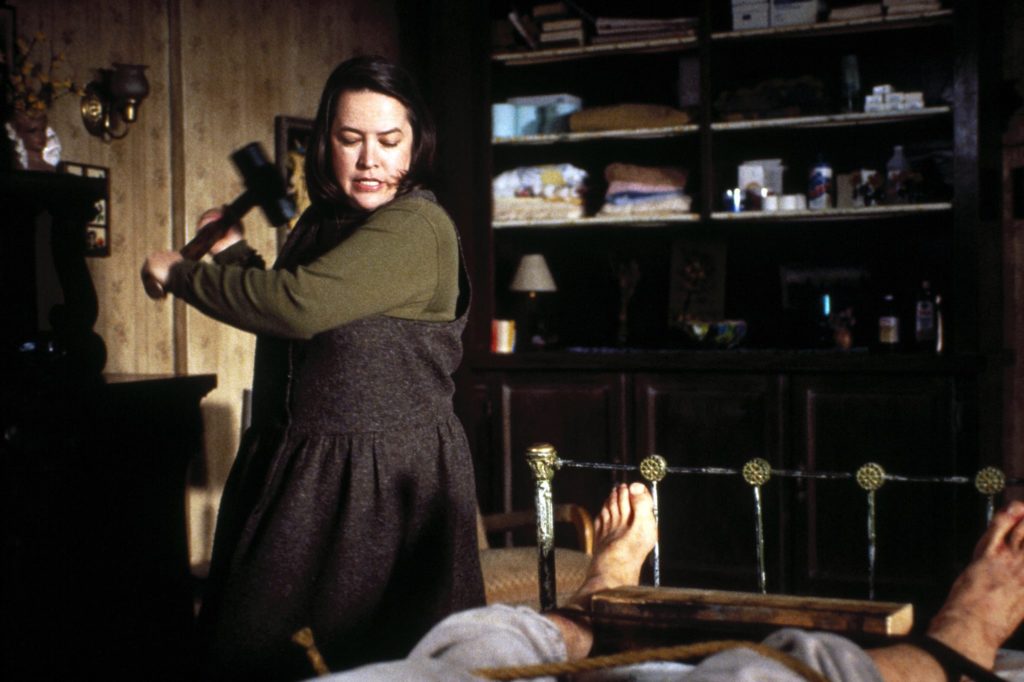 In 'Misery', The iconic Kathy Bates steals Stephen King's story of a famous author rescued from a car crash by a fan of his novels. He comes to realize that the care he is receiving is only the beginning of a nightmare of captivity and abuse.
2.) THE LAST HORROR FILM – (1981)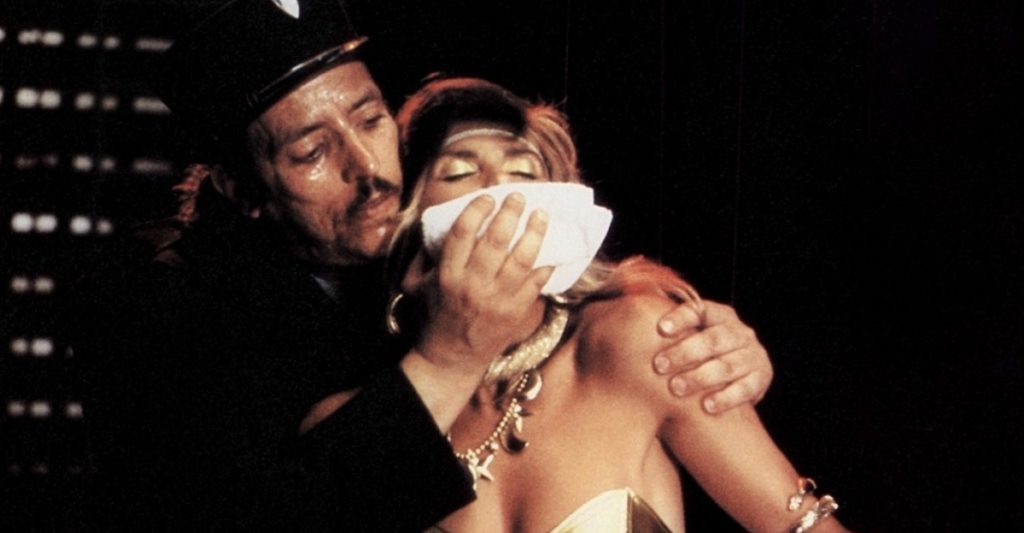 A New York taxi driver stalks a beautiful actress attending the Cannes Film Festival as a series of violent killings claim the lady's friends, in "The Last Horror Film" this rare 1980's b-movie from director david winters
3.) DER FAN (THE FAN) – (1982)
In 1982's 'Der Fan' (The Fan) a young girl worships a german pop singer named 'R'…who, after spurning her advances, becomes the target of her obsession in this rare, and totally mental, explotation gem.
4.) PLAY MISTY FOR ME – (1971)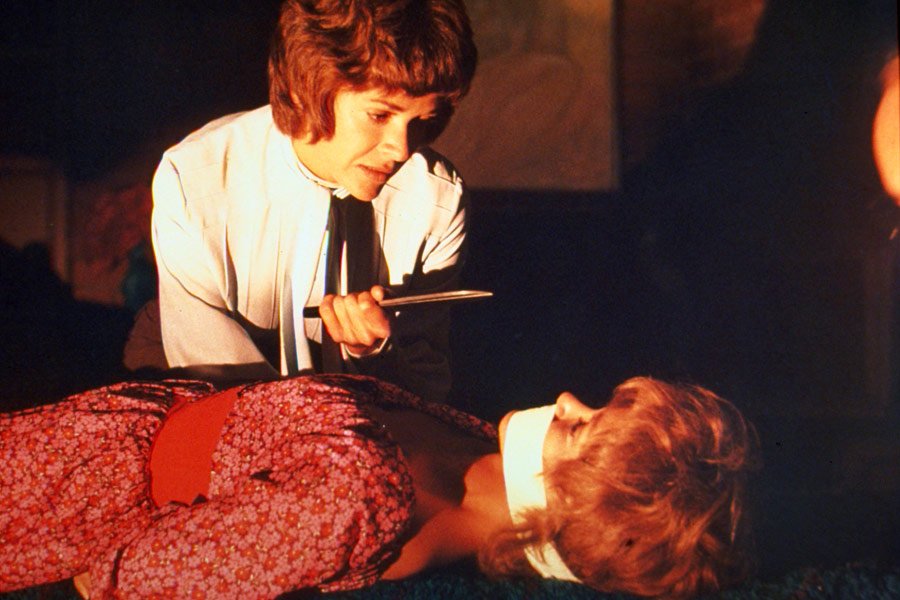 In this classic 1971 proto-stalker thriller, The life of a disc jockey (Clint Eastwood) is turned upside down after a romantic encounter with an over-the-top fan, played by, you guessed it, Arrested Development's Jessica Walter putting on an unhinged masterclass of obsession.
5.) SWIMFAN – (2002)
Another Y2K teen stalker classic, 'Swimfan' (2002) follows A high school senior with a promising swimming career when his one-night stand causes deadly consequences. We'll file this one under "guilty pleasures" next to FEAR and Final Destination.