Everything is delayed. Transit, deliveries and especially film and television production. However, Ryan Murphy just dropped a huge tease for the 10th season of the ever popular horror anthology series American Horror Story.
The theme for this season is still unknown, but the new behind the scenes photo posted on Ryan Murphy's Instagram marks the debut of Party Monster and Home Alone actor Macaulay Culkin. Pictured alongside AHS regular Leslie Grossman.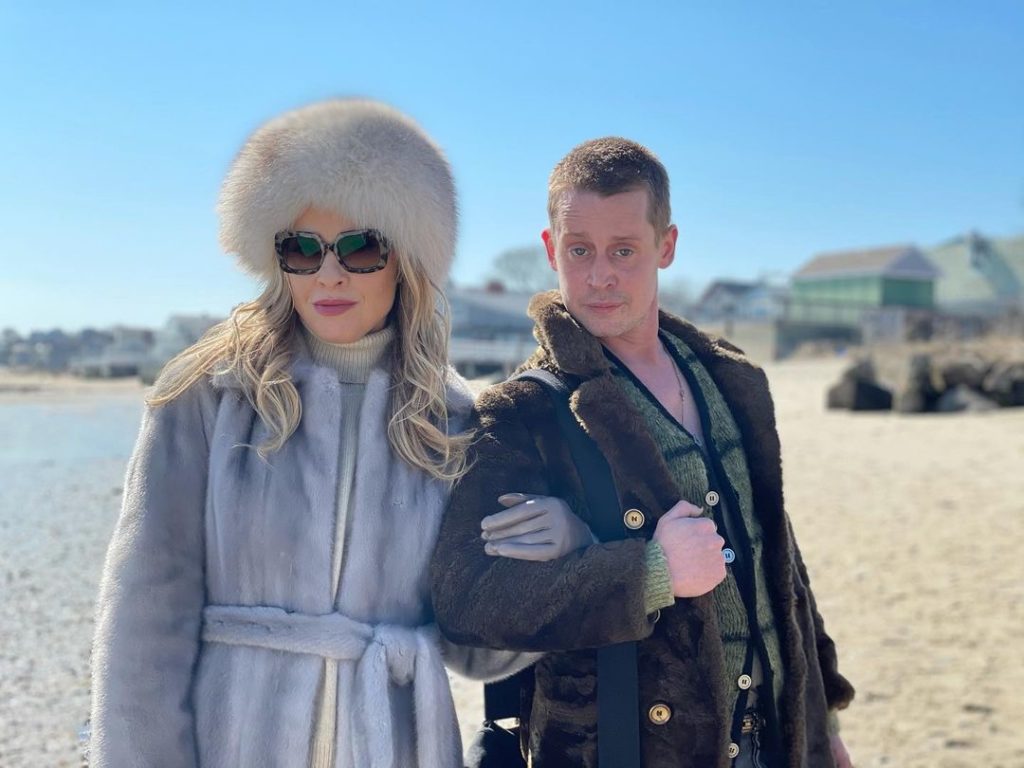 "Something wicked this way comes", is the caption for the photo, which shows Culkin and Grossman hanging out on a beach dressed in pretty bad-ass fur coats.
American Horror Story Season 10 is reportedly filming under the title "Pilgrim", but the beach setting has led many fans to theorize about mermaids, Lovecraftian underwater demons, swamp monsters and everything in between.
Season 10 will also include American Horror Story regulars: Evan Peters, Kathy Bates, Billie Lourd, Finn Wittrock, Lily Rabe, Adina Porter and Angelica Ross.