Will Scream Queens return to TV Screens?
The ever-divisive Ryan Murphy, creator of American Horror Story, hinted at Scream Queens Season 3 this past week online. After two seasons aired between Sept 2019 and December 2016, the slasher comedy series Scream Queens was unceremoniously axed by Fox in 2017. In the past – cancellation of a series usually meant it would never return, however that isn't exactly the case anymore.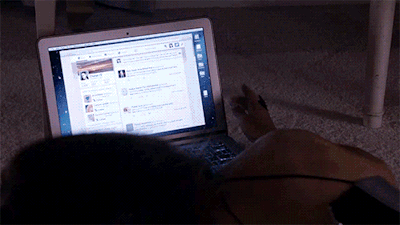 Creator Ryan Murphy sat down with Deadline and noted while the ball is entirely in Fox's court, he and the main cast would jump at the chance of another come back.
"I would have to say that the answer to that lies in the studio who made it," Murphy told the site. "Emma [Roberts] said she would do it, Lea Michele said she would do it, Jamie Lee Curtis, Abigail Breslin, Billie Lourd are all in. So it would depend if Fox wants to do it (Scream Queens Season 3). I think we'd all do it. I think we're waiting for them to call us."
Murphy continued, "I know the show is very popular and had a real spike in popularity on Hulu. That was another one when we were making it; I don't know if time has caught up to it, or it takes a while for people to get things, but yes, I'd be up for it. The fans should write Fox and say they want this, Fox Studios and the network."
Now it's partially on us, the fans! Here's hoping for another iconic season of Scream Queens!.