Announced today, Vinegar Syndrome's new 4K restoration of the rated "R" version of the film is playing at Fantastic Fest in Austin, Texas! More importantly, it's getting a 4k Blu-ray release!
Vinegar Syndrome promised, "Blu-ray (of course) will be available during our Black Friday sale in November…it will be worth the wait!"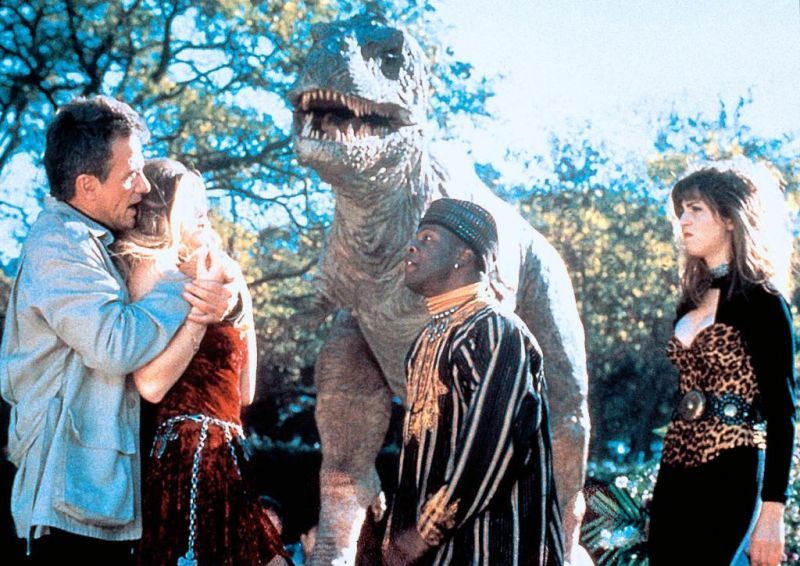 In the Stewart Raffill-directed Tammy and the T-Rex, starring Denise Richards as Tammy and an animatronic dinosaur as, well, the T-Rex, "An evil scientist implants the brain of Michael, a murdered high school student, into an Tyrannosaurus. He escapes, wreaks vengeance on his high school tormentors and is reunited with his sweetheart Tammy."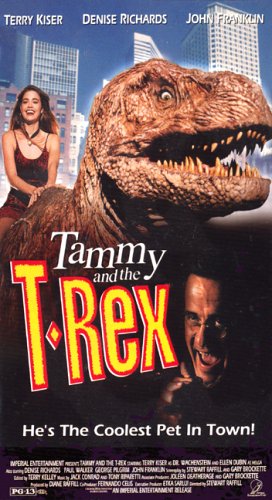 The late and iconic Paul Walker (Fast And The Furious) also stars in this 1994 hidden gem. Watch the trailer below!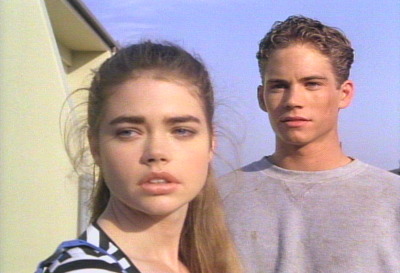 Read more about Fantastic Fest 2019 BELOW:

The fifteenth edition of Fantastic Fest blasts off with the widest selection of weird and wonderful films gathered from across the world to screen in Austin, TX, from September 19 – 26, 2019, featuring an opening night with the US Premiere of highly anticipated new Taika Waititi film JOJO RABBIT with the director in attendance plus the World Premieres of Netflix titles, including Jim Mickle's brilliant new sci-fi thriller IN THE SHADOW OF THE MOON, Vincenzo Natali's adaptation of eponymous novella by Stephen King & Joe Hill IN THE TALL GRASS, Brad Anderson's tense & unrelenting FRACTURED, Takashi Miike in person, and much, much more.