Saban Films announced recently that it has acquired COME TO DADDY, and will give it a US theatrical release. The directorial debut of Ant Timpson, producer of DEATHGASM, HOUSEBOUND, THE GREASY STRANGLER and others, it was scripted by STRANGLER's Toby Harvard and stars Elijah Wood, Stephen McHattie, Martin Donovan, Michael Smiley, Simon Chin and Ona Grauer.
Wood stars as a man Norval who travels to a remote cabin to reconnect with his estranged father Gordon. When Norval arrives, his Gordon treats him with hostility and things get progressively worse from there.
Stephen McHattie and Martin Donovan co-star. Toby Harvard wrote the script based on an idea Timpson, whose previous producing credits include Turbo Kid and The Greasy Strangler.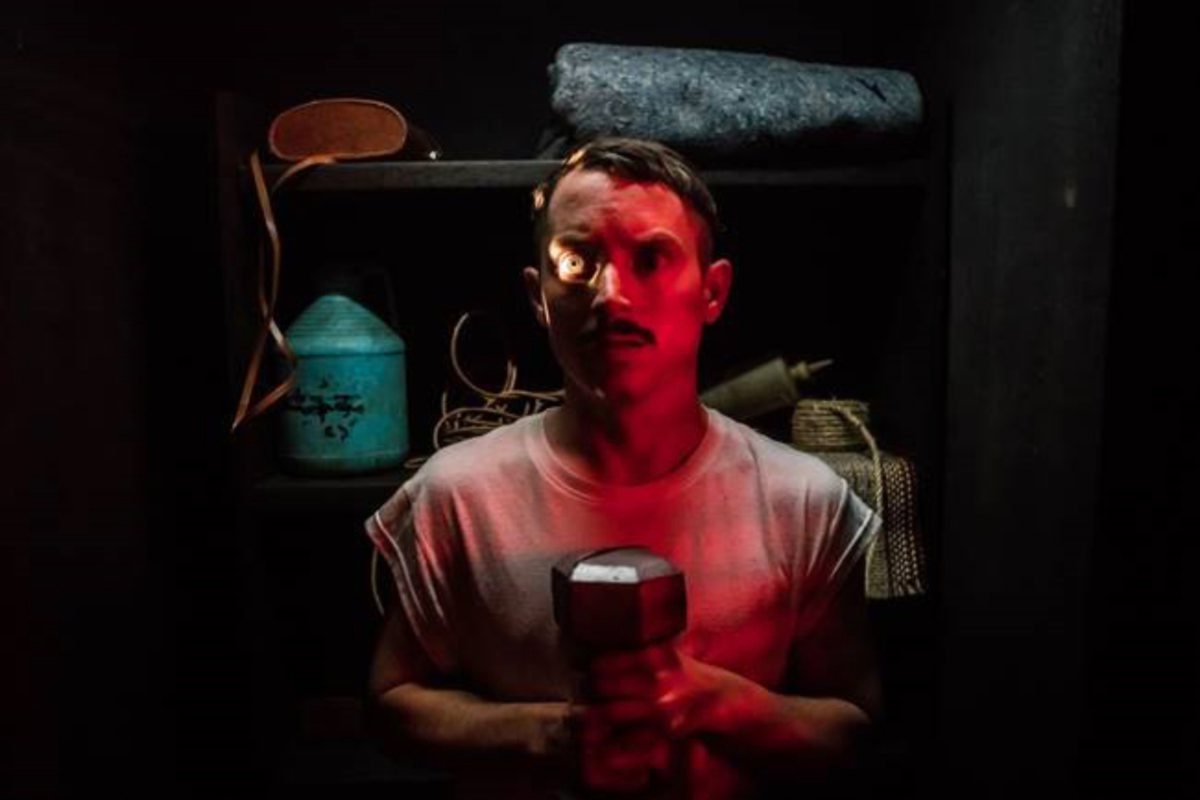 COME TO DADDY had its world premiere last month at the Tribeca Film Festival and will now get a theatrical release though no date has been set. We'll keep you updated as more details become available. WATCH THE FIRST TEASER BELOW ⬇️