Living in New York isn't cheap, so having an odd or faulty apartment isn't out of the ordinary. Sometimes you move into an apartment and find this out the hard way, or in this TikTok users case – a very mysteriously disturbing way.
In Samantha's TikToks, a couple friends are shocked to see the huge hole behind her apartment with A LOT of space behind it, which makes the discovery much scarier. Not only could Samantha fit her whole body behind it, but could walk around behind her bathroom mirror in essentially another hidden apartment.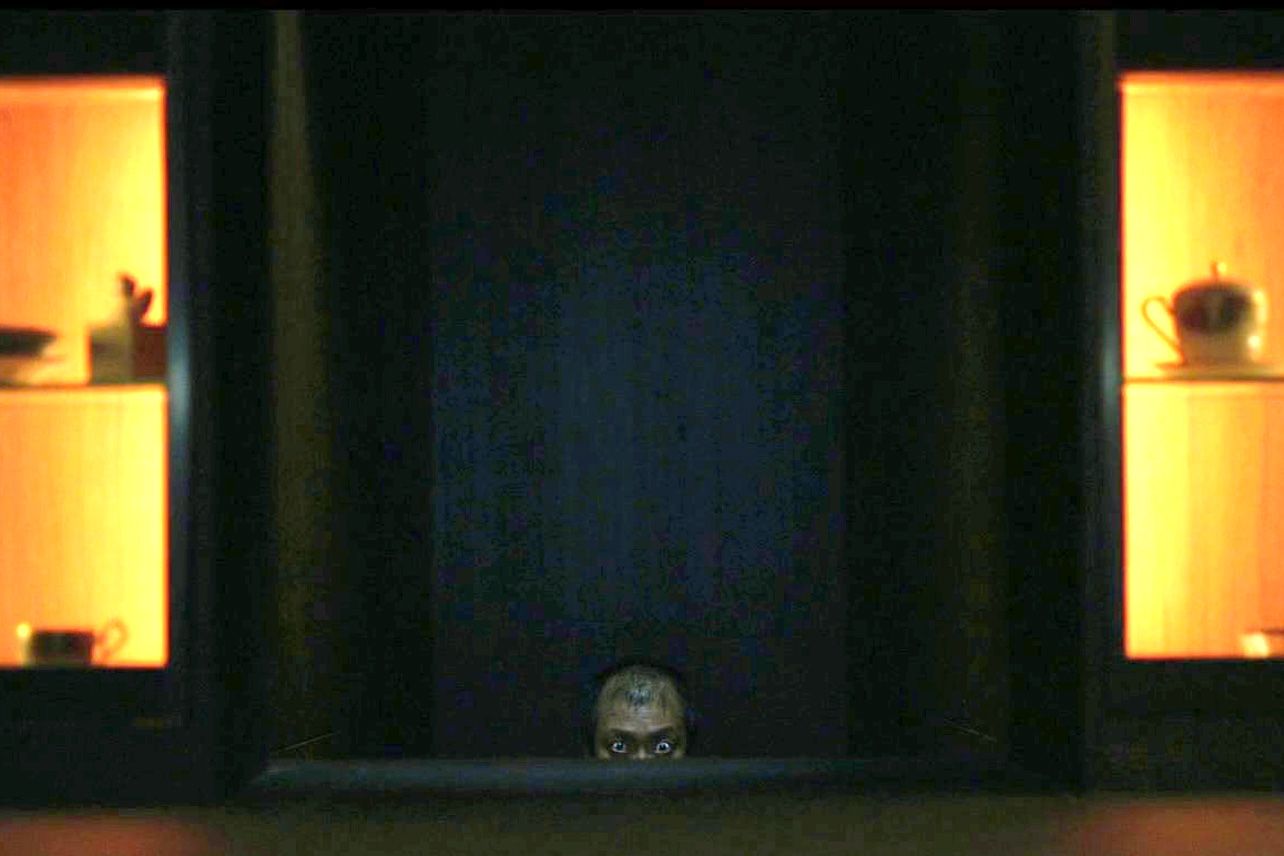 There are now 4 parts to these videos, with the latest showing Samantha walking around with a flashlight and hammer in hand while her friends joke that someone could be living behind the walls a la Candyman or Parasite.
Before putting the mirror back, she mentions that she and her landlord were going to have a talk, but there's not yet a part five to conclude this New York mystery.
The now infamous apartment has been dubbed "The Candyman Apartment" due to the similarities behind the urban legend of the villain named The Candyman who murders people after being summoned if someone says his name five times in front of a mirror.
Check out the videos and stay tuned for any updates…hopefully she wasn't murdered by a bee covered man with a hook for a hand.